Veterans Resources United of Central/Southeastern Kentucky
Who can be a part of VRUCK?
VEAC 2020

Due to COVID-19, the 2020 VEAC Event has been cancelled and will be rescheduled for a later date.
Veterans Day Parade

2019 Veterans Day Parade Registration Form is now available! Click below to download as DOCX as PDF.
REGISTER ONLINE
DOWNLOAD PDF REGISTRATION FORM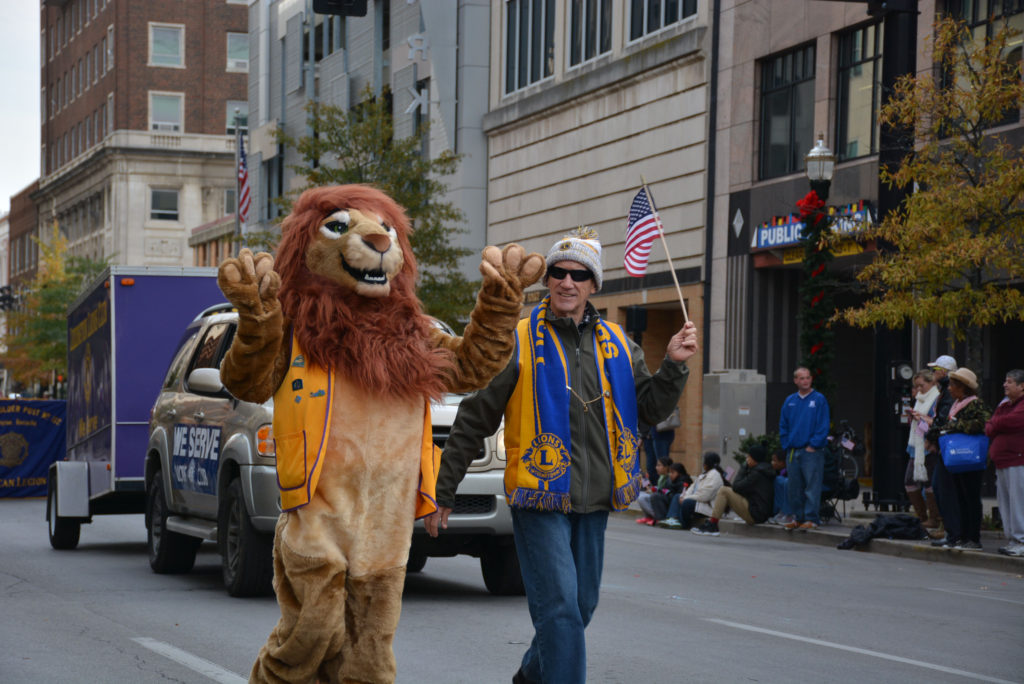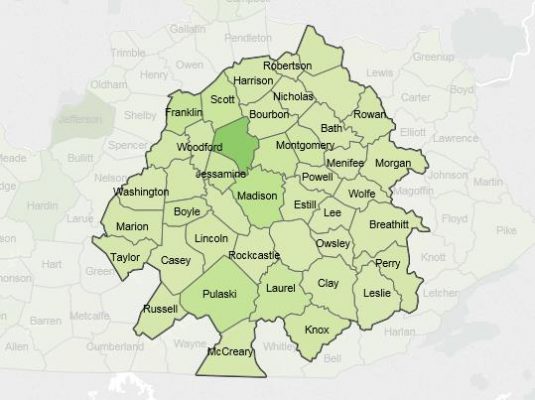 VRUCK Service Area
Lexington (Fayette County) metro area and Eastern / Southeastern
All Roads Lead to Lexington VAMC
43 counties
19.376 Lexington VAMC
Learn More
Our Mission
Build and sustain a coalition of regional Veterans' service providers and stakeholders.
WHO
VRUCK is a coalition of representatives from veterans' service and resource providers, advocates and other organizations that support veterans and their families.
WHAT
VRUCK promotes and supports opportunities to benefit veterans' quality of life in many areas.
READ MORE
Including but not limited to: homelessness, access to health care, benefits, employment, eldercare, mental health (including suicide prevention), housing, education, financial stability, plus student and women Veterans' issues.
LESS
WHEN
VRUCK had its origin in 2016 under the inspiration and leadership of Phyllis Abbott of Lady Veterans Connect.
READ MORE
We hold regular general meetings and specific committee meetings in which we strive to accomplish the 1-year and 5-year goals we established.
LESS

WHERE
VRUCK serves the 43-county service area of the Lexington, KY Veterans Affairs Medical Center.
WHY
VRUCK determined that there are a great number of organizations wanting to help our veterans.
READ MORE
However, there was no overarching coalition to help coordinate all the activities of these groups. Many groups were not even aware of other groups and how they were trying to help veterans. VRUCK wants to reduce this lack of knowledge and understanding thus leading to increased efficiency and effectiveness.
LESS
HOW
VRUCK will serve as a forum for assisting Veterans by identifying overlaps and gaps in services, leveraging real and potential resources, building collaborative relationships
READ MORE
, advocating for Veterans, and supporting Veteran-related events, activities, and legislation.
LESS
58 Entries Marched in Our Parade
Over 100 Women Veterans Attended our Dinner
12 VRUCK Events were held
VRUCK Participants
We are proud to partner with the following organizations.